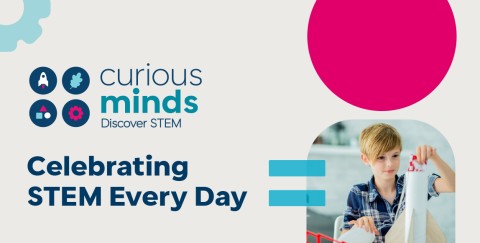 Our goal is to help establish your school as a leading educator in STEM (Science, Technology, Engineering & Maths), creating a forward-focussed, learning environment for both teacher and student. With our free Curious Minds programme, we supply the tools to empower schools in teaching STEM, allowing teachers to spark fun and curiosity both inside and outside the classroom.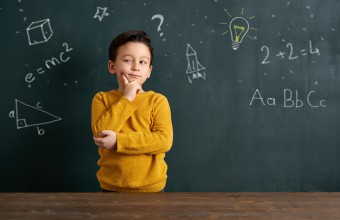 About Curious Minds
We are excited to announce that our Discover Primary Science and Maths (DPSM) programme has been rebranded as Curious Minds. Through the SFI Curious Minds programme we will continue our work supporting schools to develop the innate curiosity of children through a hands-on, inquiry-based approach to STEM learning.
Curious Minds is part of Science Foundation Ireland's Education and Public Engagement Programme, which aims to increase interest in science, technology, engineering and mathematics (STEM) among students, teachers and members of the public.
The programme originated as Discover Primary Science and Maths (DPSM) in 2003 with the goal of introducing primary school students to science in a practical, hands-on, enjoyable and interactive way. Since 2010 the programme has been run in conjunction with the European Space Education Resource Office (ESERO) Ireland which uses space to inspire and engage young people in science and technology in the world around them.  Year after year teachers tell us that our primary school awards are a great way of involving everyone in science in the school.
Looking for support in your STEM teaching?
Use the Curious Minds support tool to guide you towards the next steps on your STEM teaching journey
Stem Teaching