Looking for support in your STEM teaching?
Use the Curious Minds support tool to guide you towards the next steps on your STEM teaching journey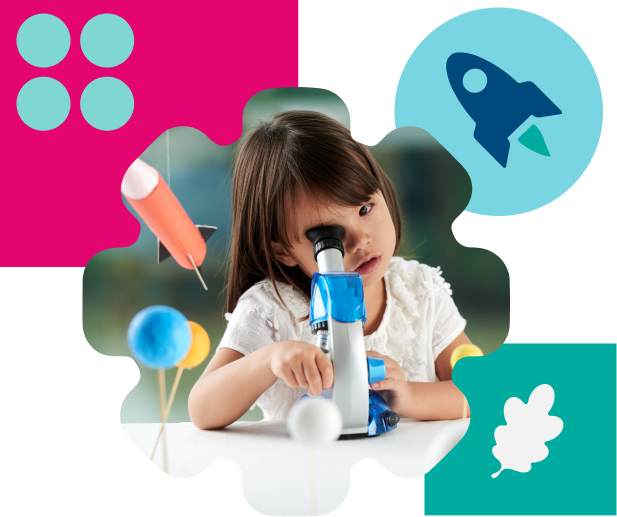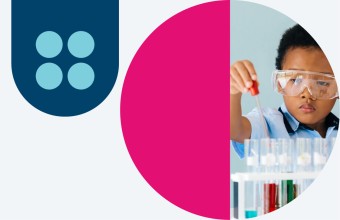 Find resources and training tailored for you
Our support tool will help to identify the resources you or your school needs. Just answer a few quick questions and you will get a STEM roadmap and specific recommendations to help you achieve your goals. This tool and recommendations are suitable for all principals and teachers, with or without STEM experience. We do not save or store any of your data.
STEM Support Tool
Did you know about these other great resources from Science Foundation Ireland?