Science Foundation Ireland Joins International Gender Equality Project
Dublin, 16th May 2018 - Science Foundation Ireland has joined a consortium of 17 partners from 11 countries, to enhance gender expertise and the implementation of gender equality plans in European research and innovation.  
With a total budget of €3 million, The ACT project (Communities of Practice for Accelerating Gender Equality and Institutional Change in Research and Innovation across Europe), will advance gender equality at research performing and funding organisations by strengthening existing infrastructure for knowledge sharing and mutual learning.
Funded by the European Union's Horizon 2020 research and innovation programme, this three-year project aims to increase gender expertise and engagement for institutional change.
While considerable advances have been made in gender equality in the last decade, the resulting knowledge and lessons learnt are decentralised, preventing systematic and systemic action. ACT will tackle this by developing seven Communities of Practice Networks, supported with tailor-made mechanisms for new learning and practice, for example, an online Hub for knowledge sharing and toolkits for the adoption of best practices.
These measures will be designed to reflect institutional diversity and regional context. The project, led by UOC researcher Dr Jörg Müller from Universitat Oberta de Catalunya, aims to address known gender inequalities in three European research fields: human resource management, decision-making processes and R&I content including higher education curricula.
Speaking of the project, Prof Mark Ferguson, Director General of Science Foundation Ireland and Chief Scientific Adviser to the Government of Ireland, said: "Participation in the ACT project will enable Science Foundation Ireland to provide leadership to the research community in Ireland in gender equality, as well as to the research funding organisation community across Europe. Improved transnational learning on gender equality knowledge and practices will ensure the research community is better equipped to prevent gender bias. This builds on the work we have developed in Science Foundation Ireland's Gender Strategy, launched in 2016."
Expected impacts include better understanding of how gender issues influence the quality of R&I processes and science; enhanced standards for the assessment of institutional excellence that incorporate gender equality as a criterion of success and a more systematic and systemic adoption of best tools and practices for the implementation of gender equality plans.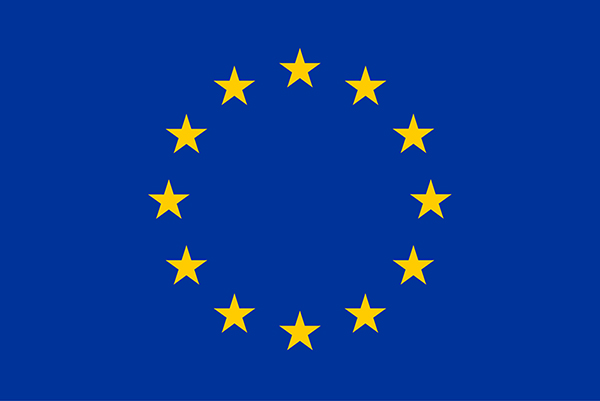 This project has received funding from the European Union's Horizon 2020 research and innovation programme under grant agreement No 788204.