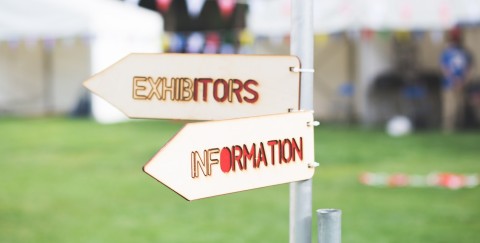 Get Creative at Dublin Maker in Merrion Square
Dublin Maker is a spectacular family-friendly day of invention, creativity and resourcefulness. A completely free to attend, community-run event will transform Merrion Square into a wonderland of inventors from all over Ireland on Saturday 22nd July.
Featuring a host of clever hacks, intriguing innovations and maker movement magic – come along to find out how robots are made, instruments are created and beer gets brewed. See woodturners and weavers in action and medical devices being 3D printed.
Get the chance to speak to makers who have created everything from rocket launchers to film props. Ask them questions, play with their prototypes and let your mind overflow with new ideas. All that making can be tough work, so we'll be offering a food area and chill out zone so you have a chance refuel too. So, take the opportunity to glimpse into the future, get hands-on in the creation process and find inspiration to become a Maker.
Makers are people who have ideas and act on them. They are hands-on and search for creative solutions to improve the things they own or imagine the future of technologies. They are the bedroom inventors, the shed workshop dwellers and the community groups that meet midweek in the small rooms above bars. Makers want to change the world - or at least make it a more exciting place to live. Dublin Maker brings them all together to create a cauldron of making for one day a year. They give their time for free so others can be inspired.
We invite all to come meet the Makers and start to make with us, young and old. There are plenty of hands on workshops and live demos that will have you rolling up your sleeves and widening your eyes. Dublin Maker's mission is to entertain, inform and connect the makers of Ireland, while inspiring the next generation of Ireland's makers and inventors. Run by volunteers who simply want to see Ireland show its hidden inventive brilliance. There's nothing else like it.