ESERO Ireland
We run the Curious Minds programme in conjunction with the European Space Education Resource Office (ESERO) Ireland.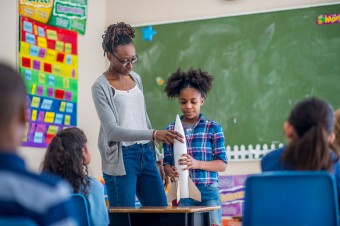 ESERO uses space related context and the genuine fascination felt by young people for space to engage them in STEM subjects.
ESERO also highlights the associated applications from space and raises awareness of the large range of career possibilities in the space domain.
ESERO is an education project of the European Space Agency (ESA), co-funded by ESA and Science Foundation Ireland in active fields of education and space.
The ESERO objectives are to use Space as a context:
To enhance the literacy and competence of young people in science, technology, engineering and mathematics (STEM).
To motivate and enable young Europeans to pursue a career in the STEM field, in the space domain in particular.
To increase young people's awareness of the importance of space research, exploration and applications in modern society and economy.